World Series Packages
Game tickets, packages and more!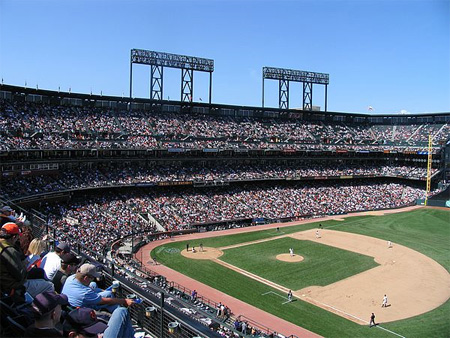 Get ready for a once in a lifetime chance to be part of the excitement, passion and drama of baseball's defining event of the year - the World Series.
Your World Series package includes everything you need to be in the middle of the action including ideally located first class accommodations and guaranteed tickets to games 3 & 4 of the annual fall baseball classic. Don't miss your chance to become a part of history and witness the most exciting baseball games of the season.
World Series Itinerary Sample
Your Baseball Road Trip Package can be built to include all or part of the following:
Guaranteed Tickets to Game Three & Four of the MLB World Series
3 Days/2 Nights Accommodations in Your Choice of 3-Star or 4-Star Hotels
Sports Travel On-site Host and Hospitality Desk
Commemorative MLB World Series Gift
Official World Series Program
Pre-Game Entertainment Options - Call Us To Discuss
World Series Packages starting from $2595.00 per person
Get a quote